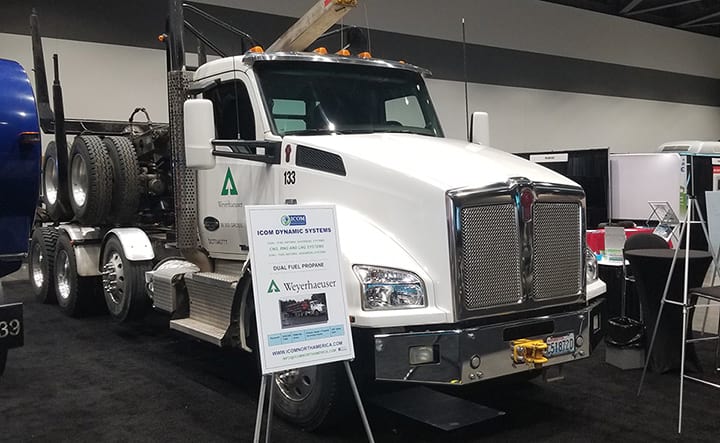 Who would have thought you can run a heavy-duty truck on the same fuel that powers your gas grill? Turns out you can ...
Read More
January 5, 2021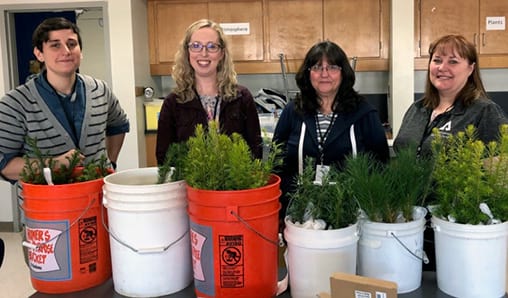 Five Weyerhaeuser employees recently spent the day at Centralia Middle School as guest speakers for their science classes as part of a program called STEM Like Me ...
Read More
May 14, 2019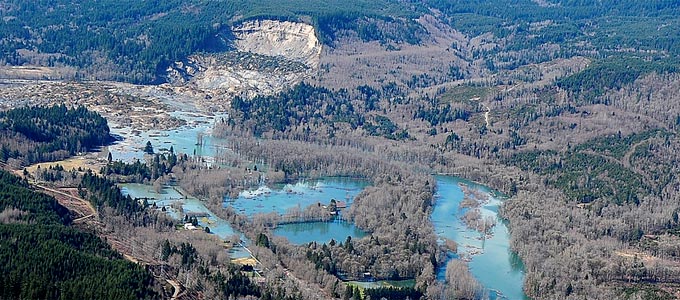 On March 22nd, a rain-saturated slope in the Cascade Mountain foothills of Western Washington failed catastrophically. A mile-wide slice of hillside rolled down onto a rural community near Oso, Wash. Thousands of tons of earth, rocks and trees crashed into the area's homes and cabins, burying some beneath 30 feet of mud. Twenty-four people have been confirmed dead and as many as 22 may be missing. ...
Read More
April 1, 2014